We shape our flexible platform specifically for you, to match your exact business and output requirements.
Stage 1:


Getting on the same page

We open with you a discussion that will be on-going, about your current needs and what you want to achieve next. No technical or obscure jargon. No prescribed way from us.  What matters is how you measure and want to see your investments, and how you handle your performance and reporting duties.

An Agile and Efficient Process
Through our two-way dialogue with you, and thanks to our experience, we will make sure to avoid any unnecessary round turns, and move quickly to the project definition.

Your expectations and requirements will define what will be delivered and when. Once agreed between us, we move to the next step with you being assured that there will be no surprise. This is how we work and it is as simple as that.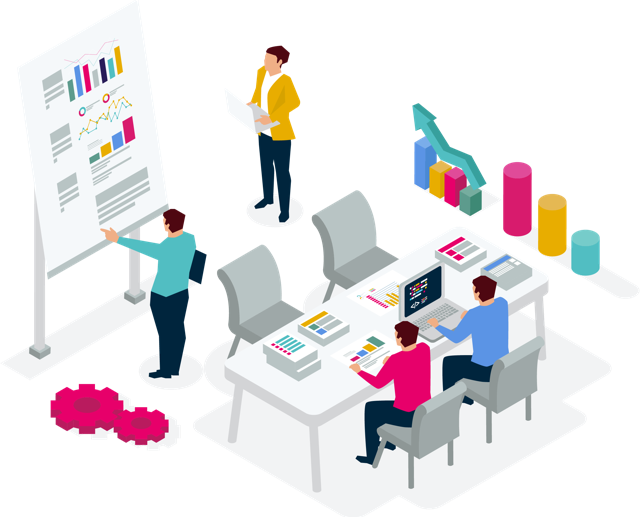 Stage 2:


Adaptation of our platform, smooth transition and onwards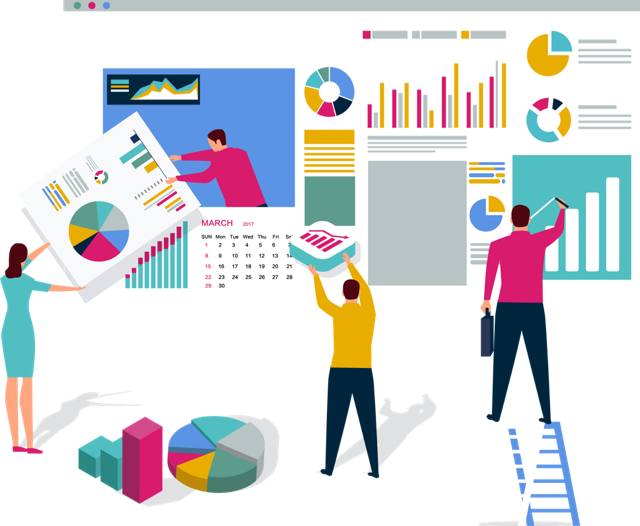 Then, we move fast: we will adapt our Platform, integrate your data, compute and reconcile your portfolios, prepare your specific analytics, design your screens and reports and deliver it to you in record time.

The result is a fully customised solution, unique to your organisation, delivered in less time than the implementation of a product off the shelf.

We will remain by your side and are ready to meet your further needs as your business evolves.